At St Brigid's Catholic Primary School Coogee students are encouraged to
participate in a wide variety of co-curricular activities.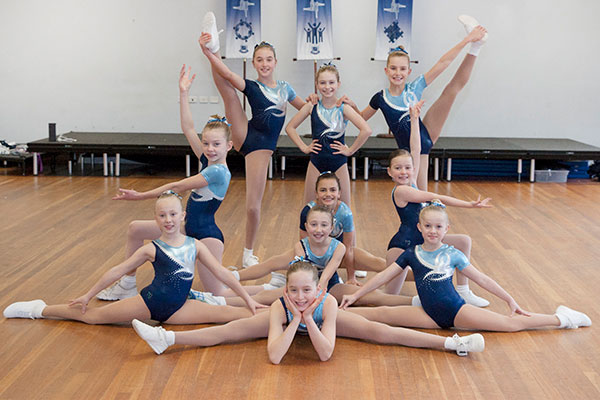 Sport
Sport is a highly-valued aspect of St Brigid's life, with students enjoying the many opportunities presented to them, including swimming, gymnastics, netball, dance, surfing, soccer and athletics. Students are able to represent the school at cluster and regional carnivals, as well as participating in a range of gala days and inter-school sporting events.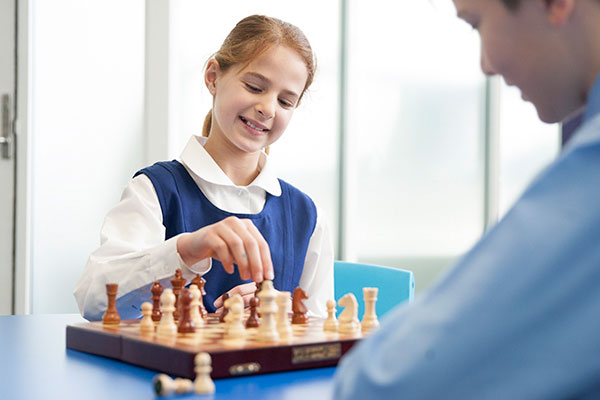 Lunchtime Clubs
Students are presented with a wide range of lunchtime and after-school clubs, including chess, coding, debating, Italian, aerogym and drama.  These are aimed at catering for different interests, whilst promoting team-work and positivity. In addition to this, students have the opportunity to participate in inter-school competitions, putting their skills into practice.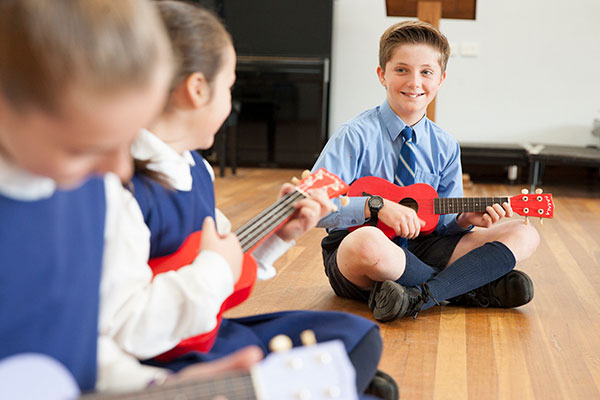 Creative Arts
The creative arts are important to us and we offer students various musical opportunities including guitar, piano, choir and even the ukelele.  Our specialist music, drama and art teachers provide students with weekly lessons, as well as engagement in a whole school musical, which is written and performed by the St Brigid's students.