St Brigid's Catholic Primary School has many contemporary facilities.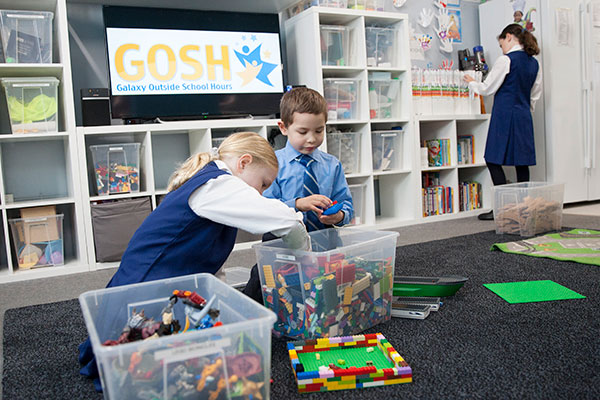 On-site Before and After School Care
Conveniently located on our school grounds in their own dedicated space, the before and after school care at St Brigid's is provided by GOSH (Galaxy Outside School Hours). They provide high quality child care in a stimulating, safe, secure environment with qualified, experienced and caring staff.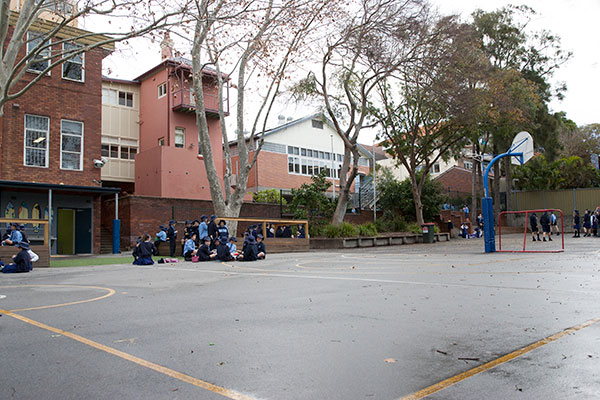 Playgrounds
We have multiple playgrounds for the students at St Brigid's. The lower playground features multi-purpose courts, which are utilised for sports lessons, as well as numerous seating areas. The upper playground is for younger children where they enjoy play equipment, gardens and a sandpit. Some of our playground is undercover allowing for outdoor wet weather play.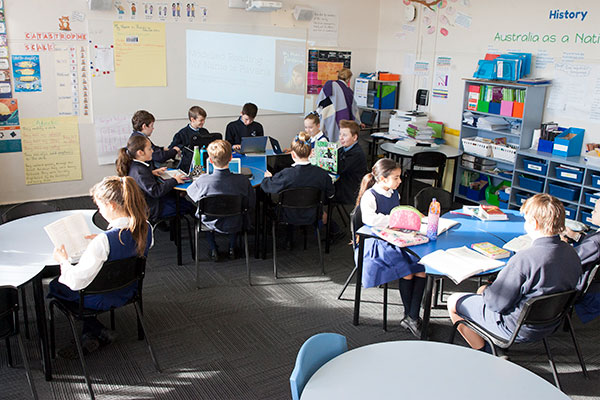 Contemporary Learning Spaces
We make the best possible use of our learning spaces using adaptable furniture, flexible spaces and effective use of classroom environments. Flexible learning spaces are designed to be multidisciplinary and communal spaces, which can be configured in a number of ways for specific learning experiences.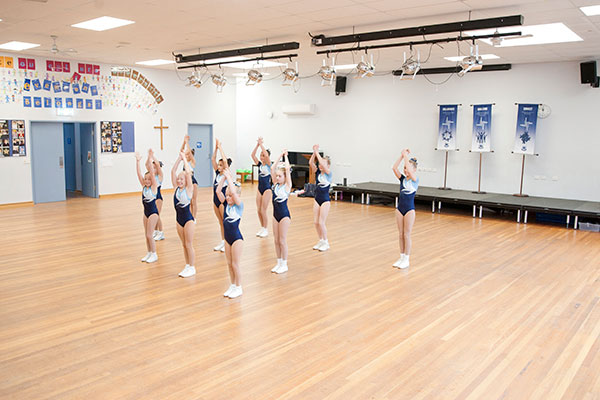 School Hall
Our large school hall has a performance stage, professional lighting and a comprehensive audio system with Wi-Fi capabilities. It is used for learning, co-curricular activities, before and after school care, celebrations and school community gatherings.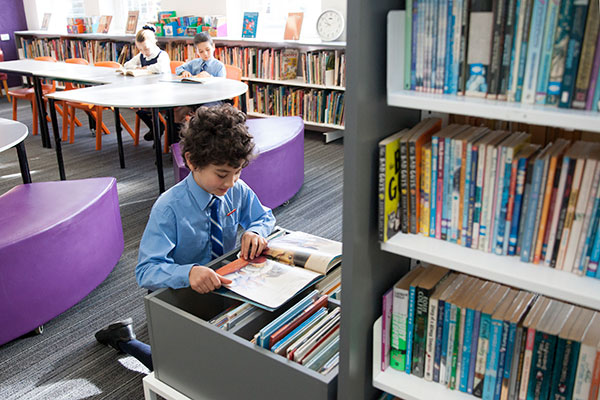 Library
Our school library is a flexible learning space that is both spacious and contemporary, allowing students to work individually, in pairs or small groups. It is a well resourced and dynamic part of our school. The children can access the library throughout the day to research, complete assignments or to take part in co-curricular activities.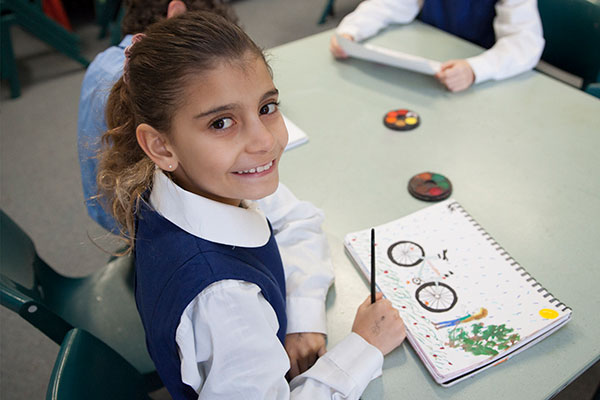 Creative Arts Room
Our dedicated creative arts room provides opportunities for indoor and outdoor learning.  This room offers flexibility as a visual arts room, in addition to music lessons, extra-curricular activities and additional learning spaces.